De GPU werkplek
Wizzbit levert al meer dan 30 jaar IT diensten aan het MKB. De laatste jaren zijn er, mede door de thuiswerksituaties van 2020, veel variaties van werkplekken bijgekomen die, gecombineerd met de druk op veiligheid en verwachte uniformiteit, onmogelijk zijn te realiseren in een standaard werkstation en serveroplossing. We zijn hierop de ontwikkeling gestart samen met Uniserver Internet om de mogelijkheid te bieden van een cloudbased werkplek. Deze werkplek biedt een volledige Windows 10 omgeving voor de gebruiker met alle bekende applicaties en behoeften en kan vanaf ieder device worden benaderd.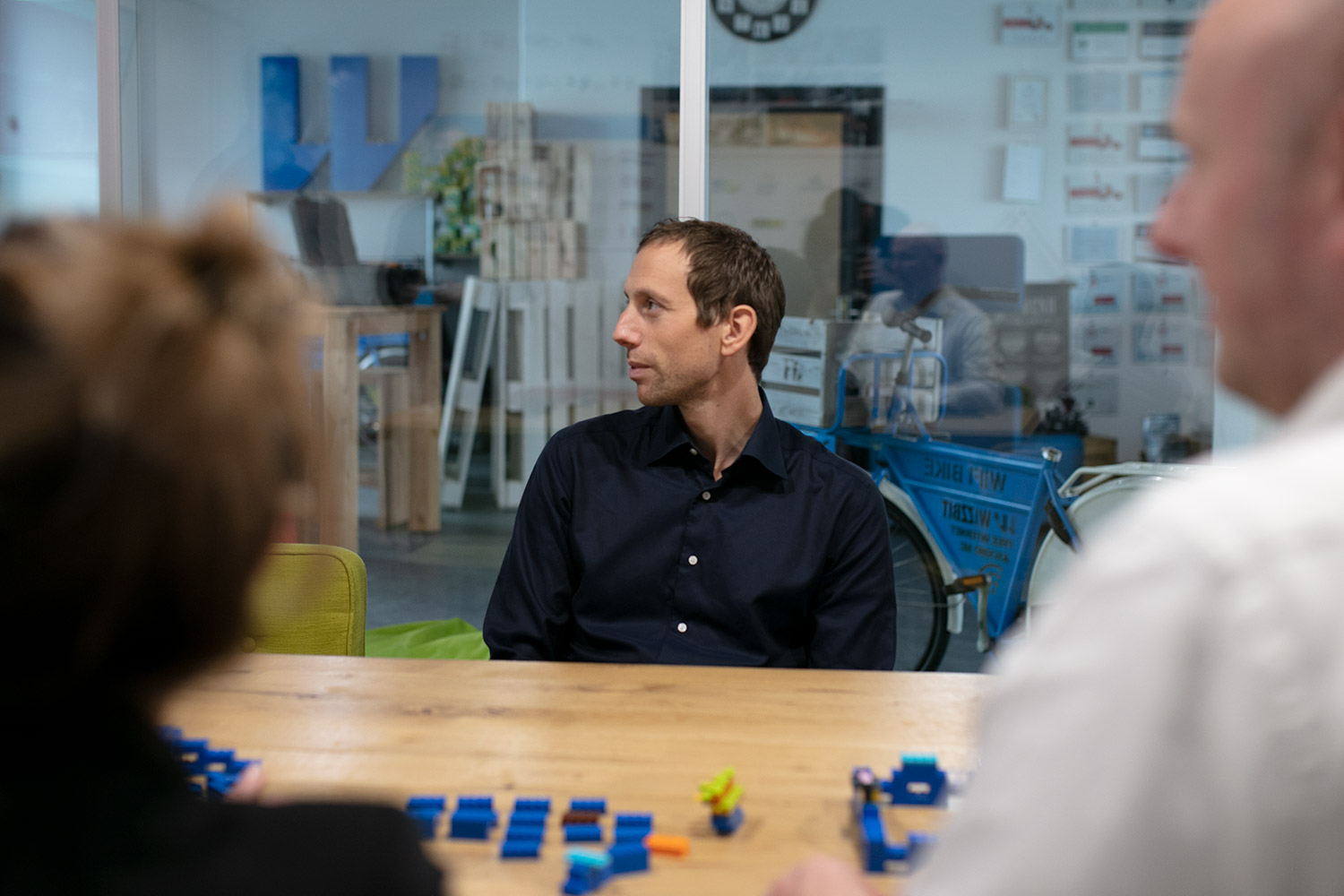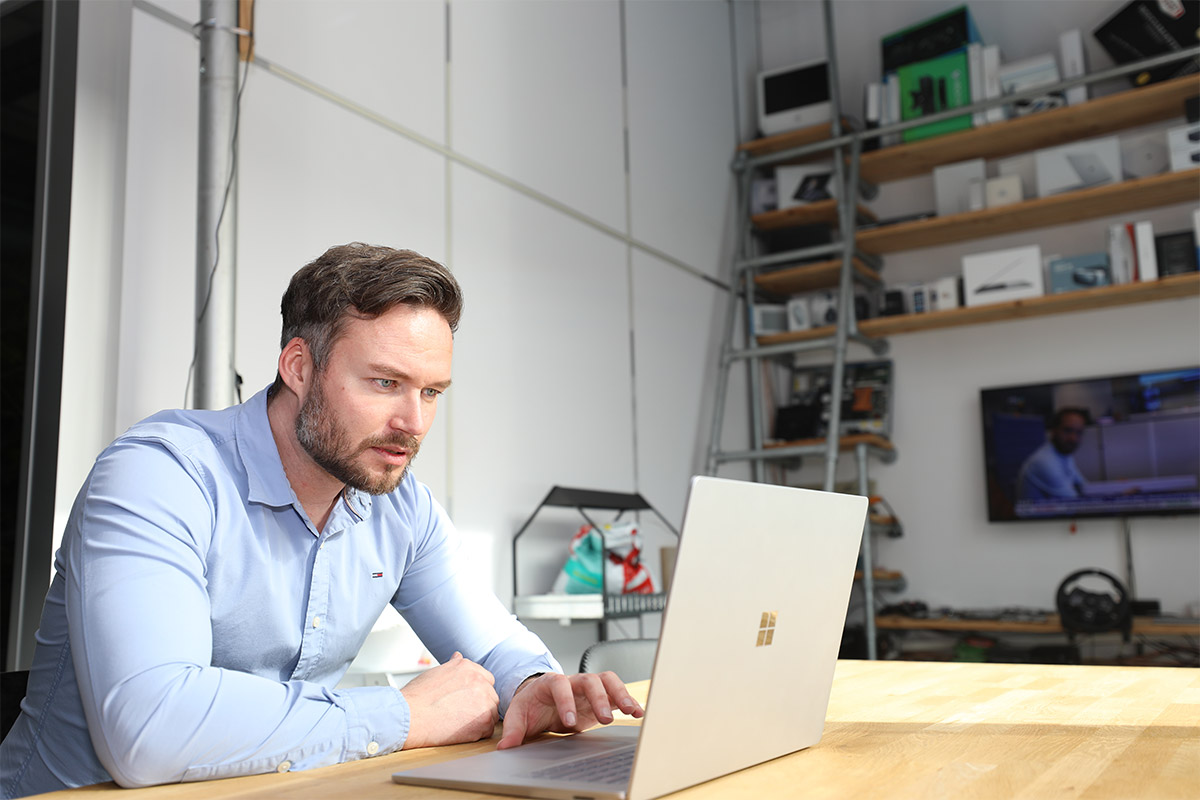 Persoonlijke GPU
De GPU werkplek van Wizzbit omvat een totaaloplossing voor de zwaardere grafische vereisten voor de gebruiker. Van Architecten tot grafici en van rendering tot fotobewerking, alle denkbare mogelijkheden zijn te gebruiken in de online cloudomgeving van Wizzbit. De GPU werkplek werkt op basis van verschillende componenten;
Dedicated NVidia Grid GPU
Dedicated  Xeon Gold CPU
Dedicated memory
SSD M2 storage
Door de opzet van het GPU platform, kan je heel makkelijk schalen naar de behoefte. Per medewerker per maand worden GPU werkplekken geactiveerd of juist gedeactiveerd. Zo betaal je nooit te veel en gebruik je enkel wat nodig is. Veel bedrijven schalen daarom af in de vakanties of rustige maanden en schalen op in de maanden dat er extra mensen op een project worden ingezet. De beschikbaarheid van een systeem en een scherm is immers voldoende om iedereen te voorzien van een veilig station.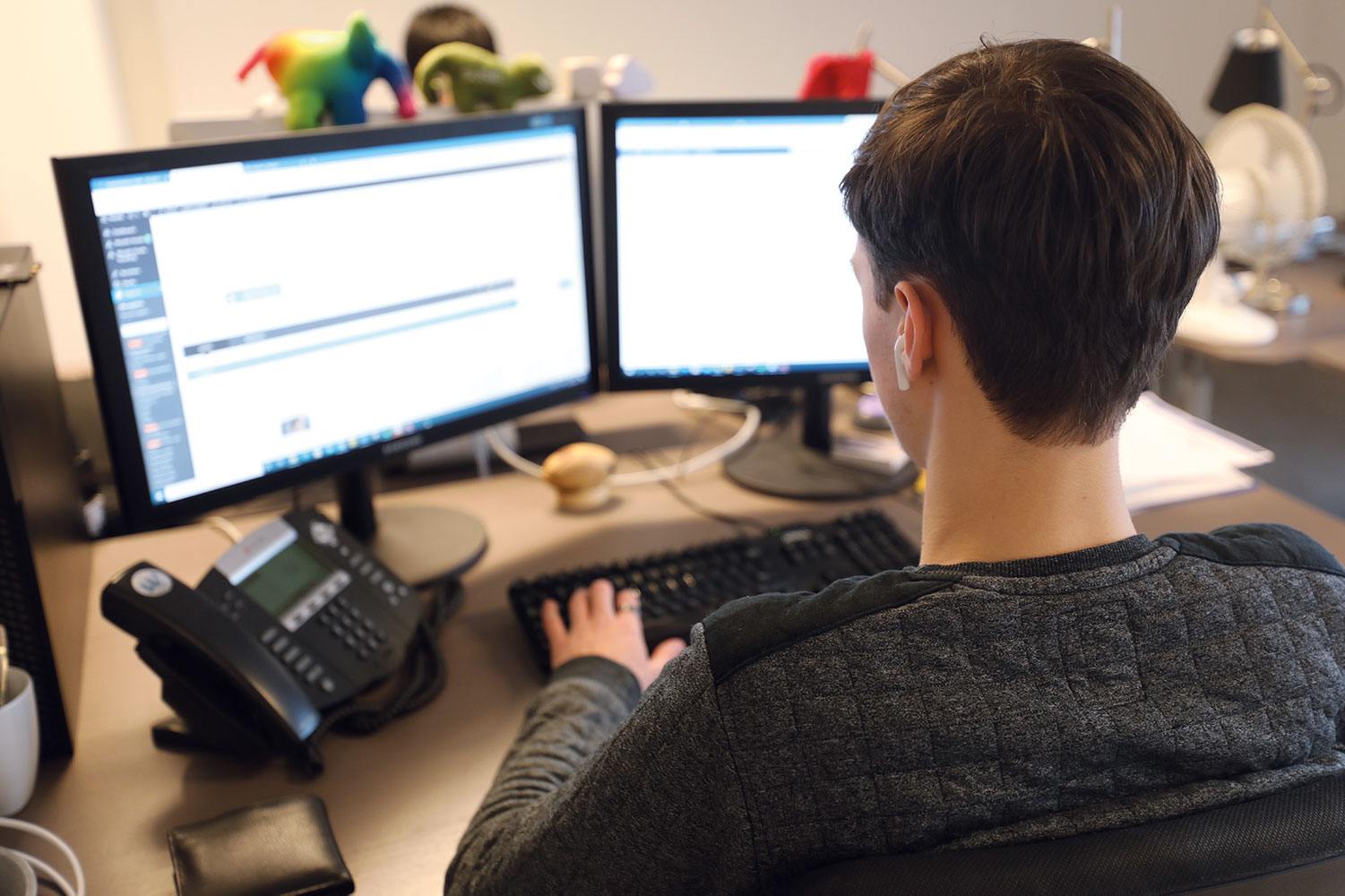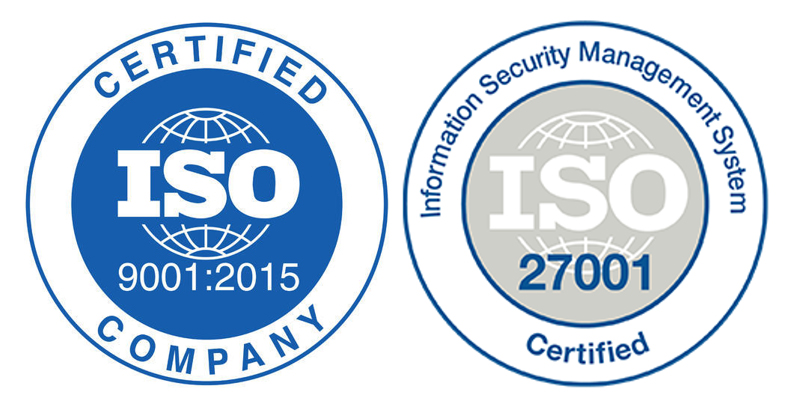 Het beveiligen van een online werkplek is voor ons cruciaal. Daarom is iedere toegang tot het systeem minimaal voorzien van een multi-factor authenticatie. Door de samenwerken met Nederlandse Cloud providers komt de data nooit in handen van buitenlandse partijen. De certificeringen van ISO 9001 en ISO 27001 zorgen er al volledige keten voor dat er geen zwakke schakel zit in de totale dienstverlening.