We achten onszelf allemaal veilig
We hebben allemaal talloze accounts rondzwerven op het internet; werkmail, privé mail, social media, streamingdiensten, webwinkels, apps en ga zo maar door. Al die accounts zijn beveiligd met een loginnaam en wachtwoord. Om voor al die accounts je wachtwoord te kunnen onthouden moet je een heel goed geheugen hebben. De meeste gebruikers kiezen er dus voor om voor elk account hetzelfde wachtwoord te gebruiken of een variatie daarop. En hoewel iedereen denkt veilig te zijn, zien we dat hier juist veel risico in schuilt. Hackers zijn niet gek en als ze eenmaal een wachtwoord hebben achterhaald zullen ze variaties daarvan zeker uit gaan proberen op andere accounts.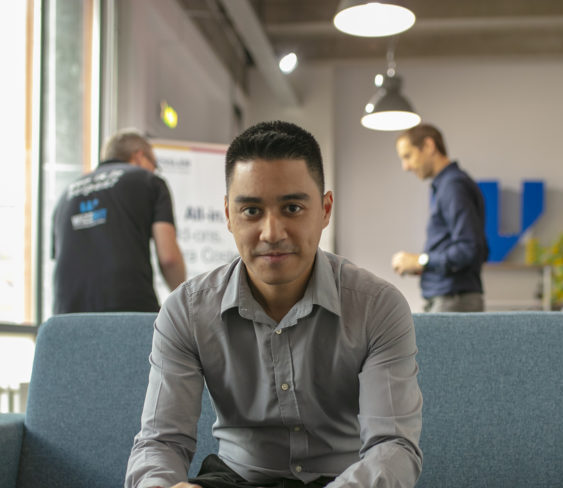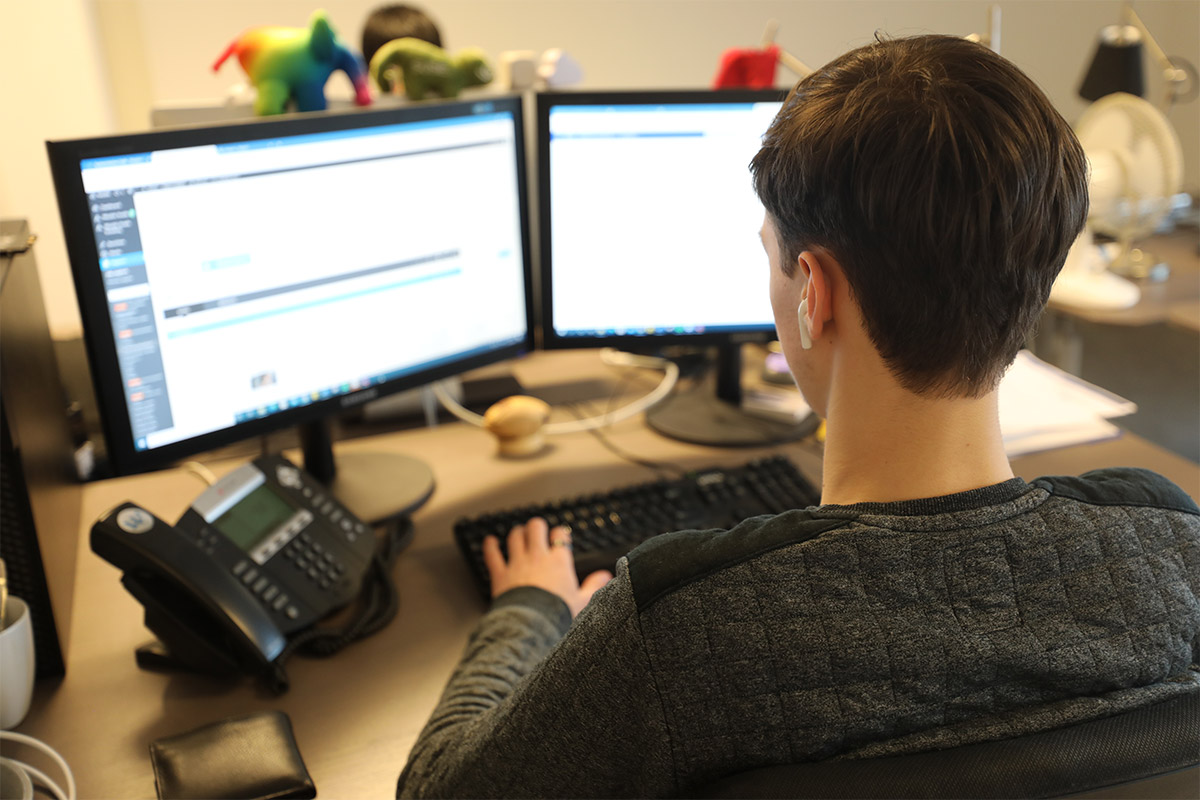 Hoe kan veiligheid dan beter
Om dit tegen te gaan zetten we 2-factor authenticatie in (2FA). Met 2FA is er een extra handeling nodig om toegang te krijgen tot een omgeving. De factoren waarop dit is gebaseerd zijn:
1. Iets wat je weet: Een wachtwoord
2. Iets wat je hebt: Een telefoon
3. Iets wat je bent: Vingerafdruk of iris
Het tweede (en derde) slot maakt het voor een hacker veel moeilijker. Naast het wachtwoord heeft hij ook toegang tot je telefoon nodig.  Je gezicht of vingerafdruk is sowieso niet beschikbaar voor de hacker.
DUO voor 2FA
DUO mobile is een app waarin 2FA op vele platforms kan worden ingezet. Of het nu gaat om toegang tot een server of de Cloudomgeving van onze klanten, een VPN verbinding of het overnemen van een PC. Het zijn allemaal situaties waarin we de mobiele app van DUO inzetten voor 2-factor authenticatie. Een simpele goedkeuring op je mobiel zorgt ervoor dat je het inlogproces vele malen veiliger hebt gemaakt.