Minimaal beheer voor je VDC
Het Virtuele Datacenter bestaat uit twee bouwblokken. De resources in een datacenter door Uniserver en het support vanuit Wizzbit. Beide zijn een vereiste voor een goedwerkende Virtuele omgeving in je eigen datacenter. De recourses zijn volledig flexibel en maandelijks aan te passen, zo kunnen we maandelijks schalen in benodigde snelheid, opslag of gebruik tijdens piekbelastig of juist bij seizoenswerk. Daarnaast is het support een vereiste om zorg te dragen voor de werking van operatingsystem, firewall en support voor de omgeving.  Gebruik de calculator om te komen tot de gewenste samenstelling.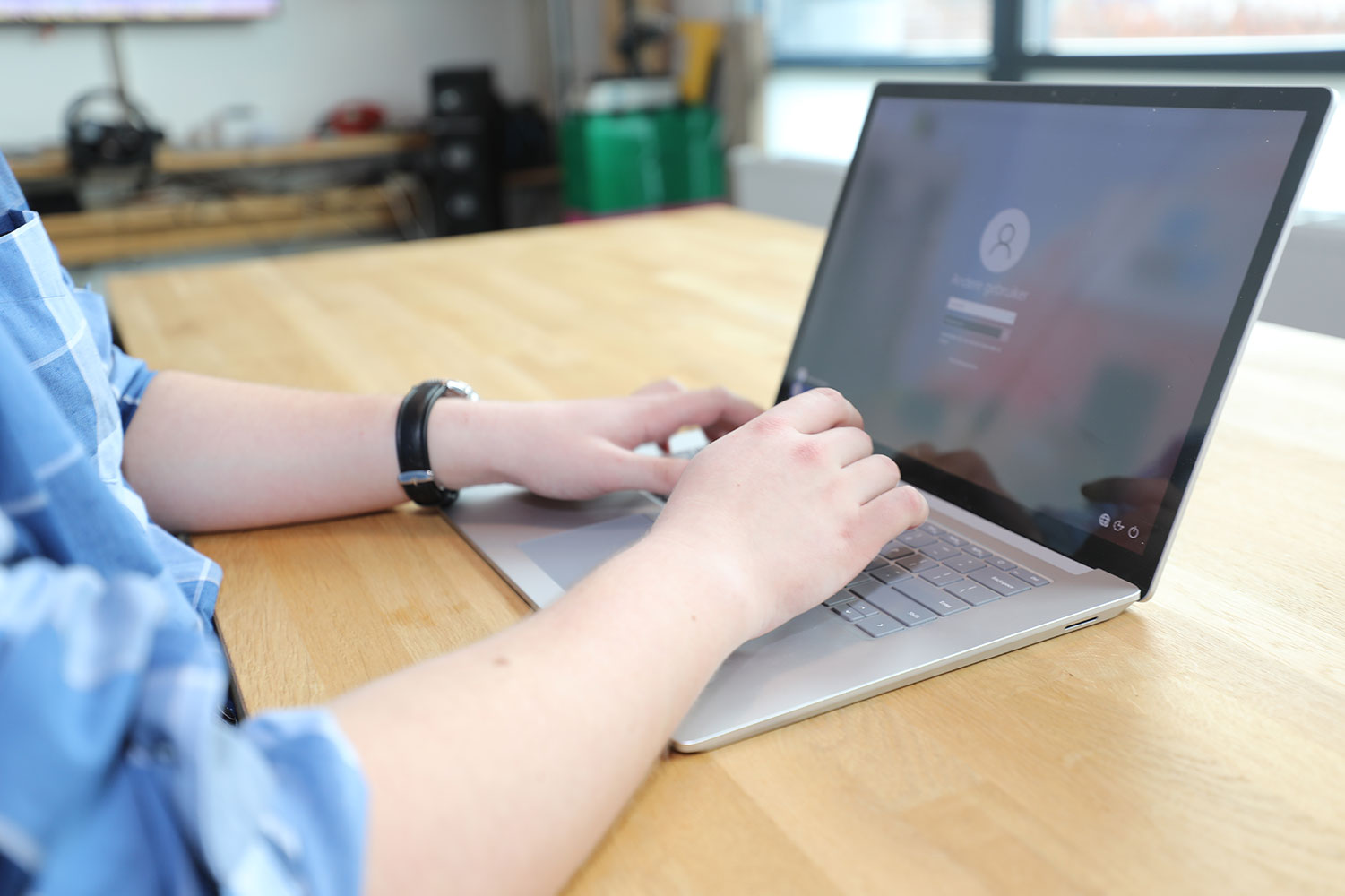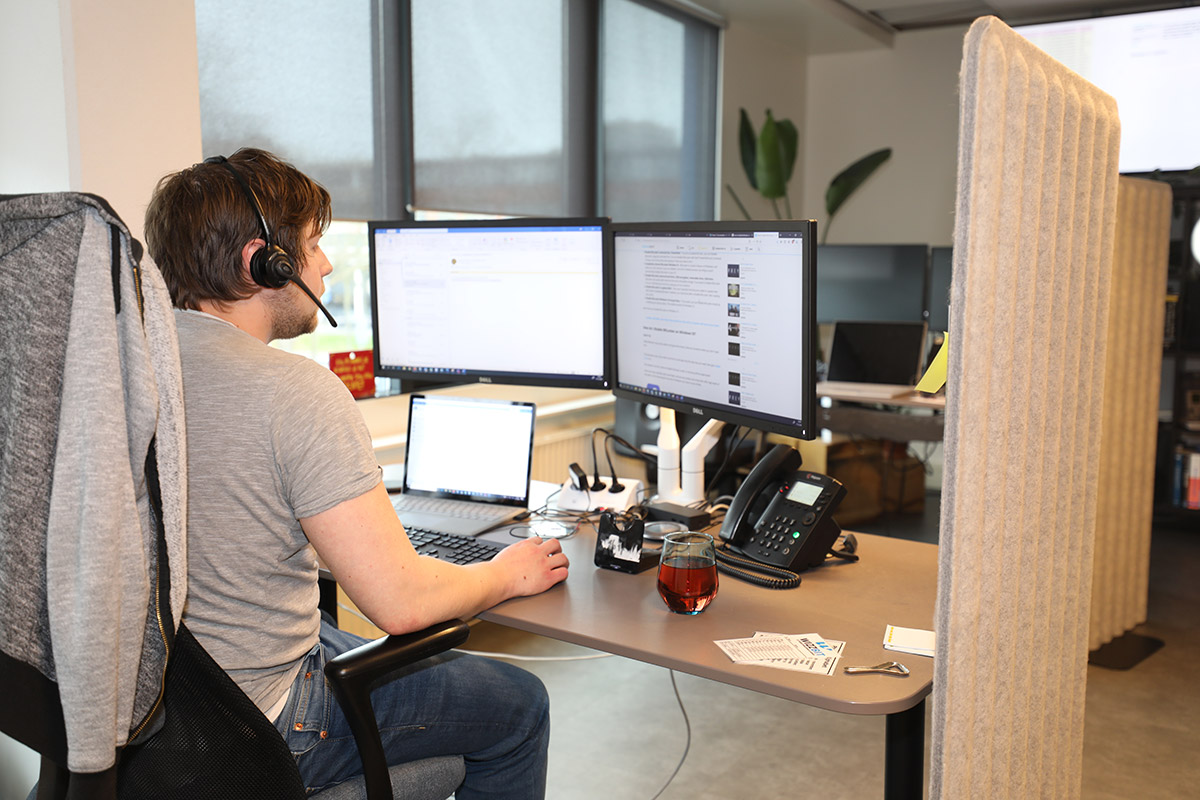 Resources, de motor van je VDC
De recourses die je moet samenstellen om te komen tot een virtual datacenter zijn minimaal een vCPU, geheugen, opslag en een firewall. Deze resources zijn allemaal nodig om het virutal datacenter te kunnen laten werken. Deze resources kunnen, met nog andere additionele opties, worden samengesteld in de calculator.
VDC Management Basis
Multi Factor Authenticatie

Support voor interne IT afdeling

Support tijdens kantooruren (9.00 tot 18.00 uur)

Storingsdienst (24/7 Support)
VDC Management Advanced
Multi Factor Authenticatie

Support voor interne IT afdeling

Support tijdens kantooruren (9.00 tot 18.00 uur)

3 uur support inbegrepen

Storingsdienst (24/7 Support)