De IT-omgeving anno 2021
De IT-omgeving is tegenwoordig meer dan alleen het domein van de "traditionele" systeembeheerder. Het is de thuishaven geworden van bijna alle data. Foto's, bankzaken, tekeningen, persoonsgegevens etc. Alle data is digitaal. Dat maakt het, zoals tegenwoordig veelvuldig in het nieuws komt, een lucratief doelwit voor hackers. Chantage, diefstal of verkoop zien we steeds vaker voorkomen. Bedrijven en particulieren zijn verantwoordelijk voor de data die zij bezitten, waarbij dan ook actieve maatregelen noodzakelijk zijn om de veiligheid ervan te waarborgen.
Beveiliging is een continue proces
De beveiliging van data is geen eenmalige actie die je doorvoert. Het is een continue proces waarbij waakzaamheid, monitoring en controle van afspraken centraal staan om te bepalen of een omgeving veilig is. De mate waarin dit wenselijk is verschilt uiteraard per situatie, omdat de waarde van data bij diefstal of publicatie en de kosten bij uitval van een IT omgeving sterk kunnen verschillen. Het is daarom belangrijk dat iedere verantwoordelijke begrijpt dat beveiliging van de IT, net als het systeembeheer, een continue proces is waar we gezamenlijk aan moeten werken.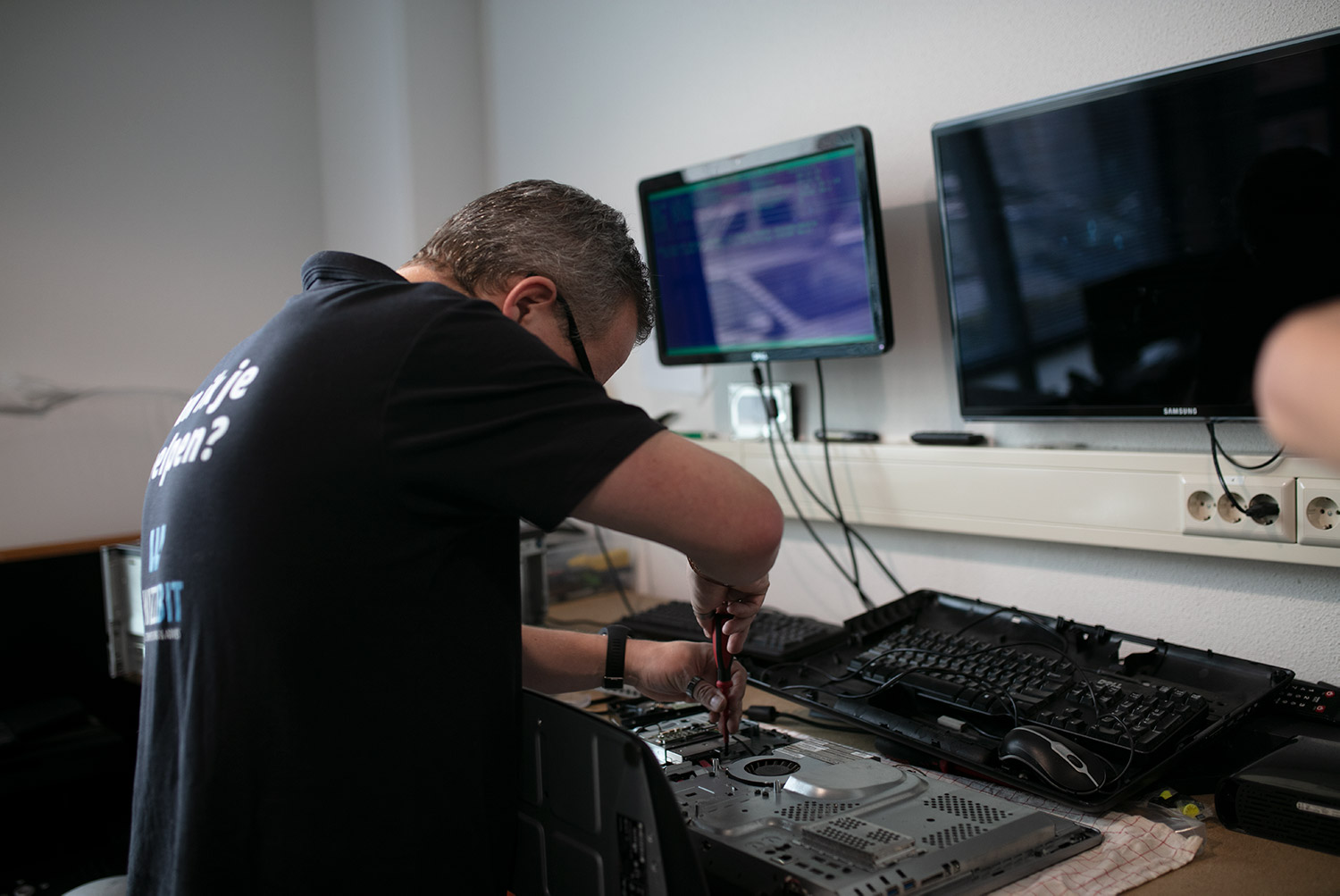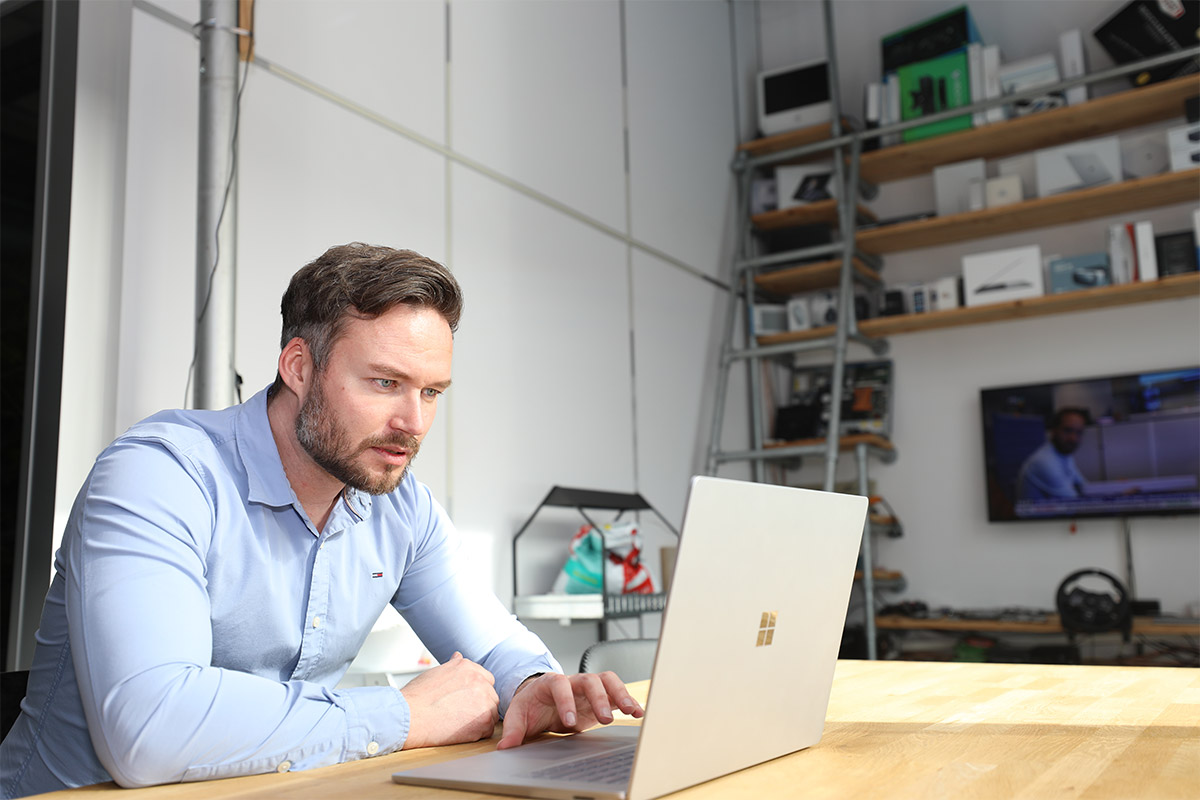 De IT omgeving kan op veel verschillende manieren worden beveiligd en getest. Denk aan het periodiek pentesten van netwerken. De mogelijkheden zijn enorm. Dit betekent echter niet dat het in iedere situatie wenselijk is om alle denkbare maatregelen toe te passen. Samen bepalen we de gewenste gradatie aan beveiliging en passen deze eenmalig, periodiek of continue toe op jullie omgeving.