Iedere medewerker krijgt ondersteuning
Wanneer je zelf niet de beschikking hebt over een IT afdeling of medewerker met deze expertise, dan kunnen wij deze rol vervullen voor je VDC. Met VDC Gebruikerssupport krijgt iedere medewerker de mogelijkheid om te bellen naar Wizzbit en de problemen voor te leggen. Je hoeft dus intern niet meer de eerste-lijns problemen af te handelen, maar kan je je volledig focussen op de bedrijfsvoering. Gewenst kunnen wij ook de support inrichten volgens een eigen ISO gecertificeerde methode.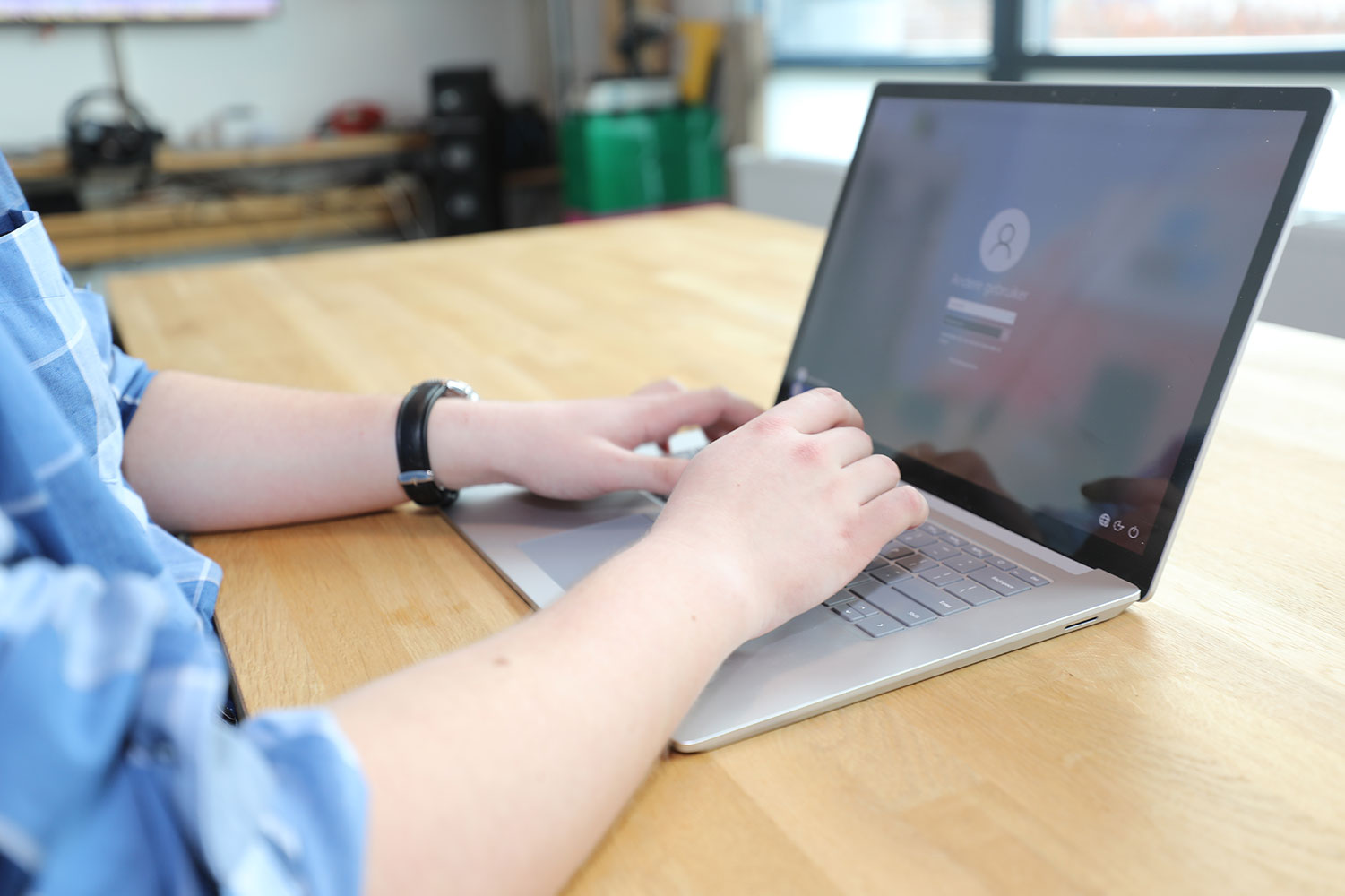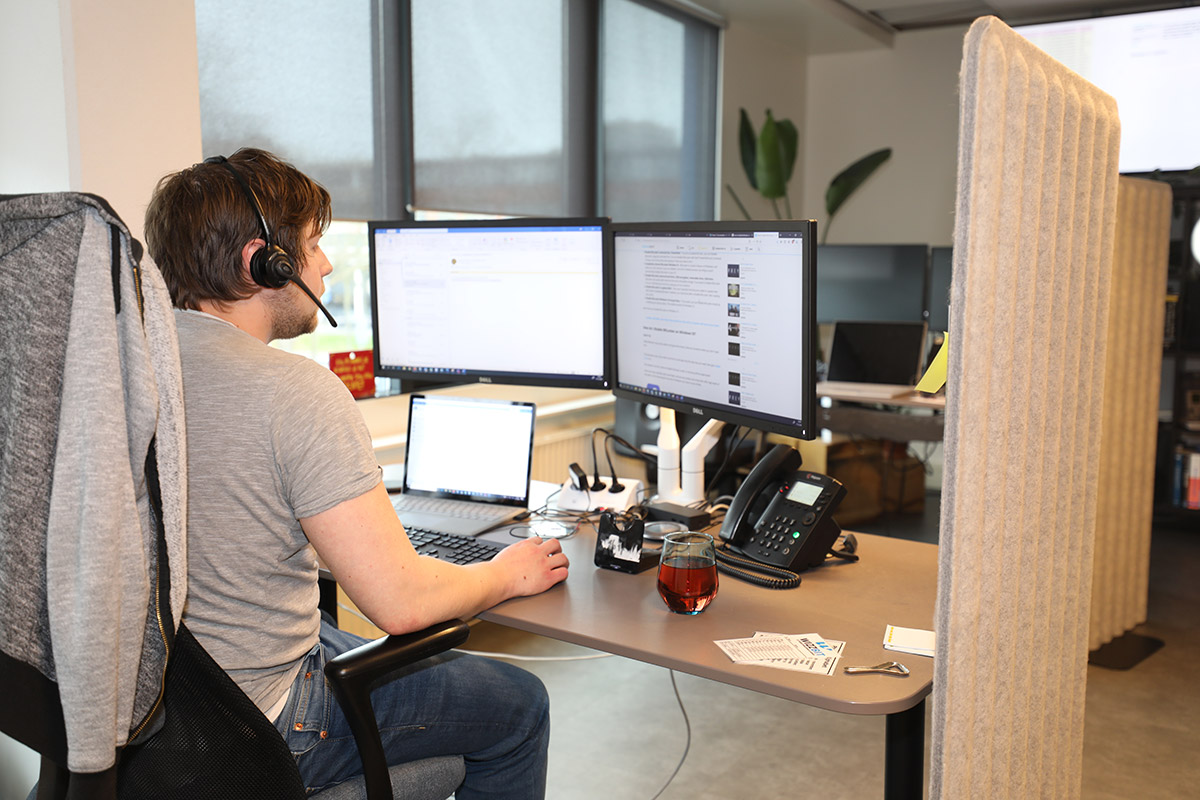 Van basis tot premium
De gebruikers van je organisatie kunnen support krijgen op verschillende niveaus en met verschillende gradaties. We kunnen werken via een strikt handboek en maatregelen, of juist laagdrempelig zonder veel poes-pas. Door deze flexibiliteit is niet enkel het virtuele datacenter flexibel, maar ook de support in te richten naar de gewenste behoefte. Support; tailer-made!
VDC Enduser Basis
Support op omgeving met RDS of VDI

Bereikbaar binnen kantoortijden

Support mogelijk voor iedere medewerker

Support tijdens kantooruren (9.00 tot 18.00 uur)

Storingsdienst (24/7 Support)
VDC Enduser Advanced
Support op omgeving met RDS of VDI

Bereikbaar binnen kantoortijden

Support mogelijk voor iedere medewerker

Support tijdens kantooruren (9.00 tot 18.00 uur)

Storingsdienst (24/7 Support)