Het laatste nieuws rondom lek Log4j
Op deze pagina plaatsen we updates rondom het Apache Log4j probleem en meldingen vanuit het NCSC of vanuit leveranciers.
Status 11 december 2021
Afgelopen dagen is bekend geworden dat er een groot probleem zit in veel gebruikte software. Deze software zit in meer applicaties verwerkt dan in eerste instantie het geval lijkt. Grote partijen als Apple, Cisco en Oracle zijn direct vatbaar voor dit probleem. Wij zijn actief bezig onderzoek te doen naar eventuele mitigerende maatregelen.
Status 12 december 2021
Verschillende clouddiensten (o.a. Cisco DUO Security) zijn gepatched. Daarnaast heeft het NCSC een lijst uitgebracht met oplossingen waar het probleem in zou kunnen zitten. Deze wordt actief onderhouden op de website van NCSC en GitHub . Daarnaast zijn er verschillende diensten achter een zogenoemde "whitelist" geplaatst of direct geupdatet om een eventueel risico verder te beperken.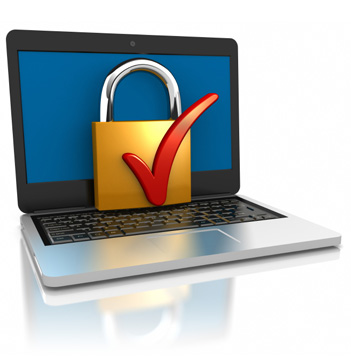 Status 13 december 2021
De afgelopen uren is er veel onderhoud gepleegd op verschillende (cloud)diensten. Hierop zijn veel risico's verder gemitigeerd en waar mogelijk helemaal uitgesloten. We blijven de activiteiten monitoren en zullen waar mogelijk contact opnemen. Bij vragen kunt u contact opnemen met het contactpersoon van Wizzbit aangaande de IT zaken.
Status 14 december 2021
De lijst aan applicaties is verder geupdatet. Zo is de Cisco Anyconnect nu veilig en is het thuiswerken met de VPN dus uitgesloten van een risico volgens Cisco. KPN is met het NCSC actief bezig om problemen met de telefonie te onderzoeken en zal waar nodig maatregelen treffen. De overige providers (Microsoft, Uniserver, Cisco, Ruckus, eo) hebben alle communicatie uitgegeven waar het probleem in zit en zal waar nodig door Wizzbit worden opgevolgd.
Wanneer je twijfelt over de applicaties in je eigen omgeving, neem contact op met je contactpersoon bij Wizzbit.
Een vrijblijvend gesprek?
Heb je een vraag, wens je meer informatie of wil je graag even sparren met één van onze IT-specialisten? We nemen graag de tijd om je vragen te beantwoorden.